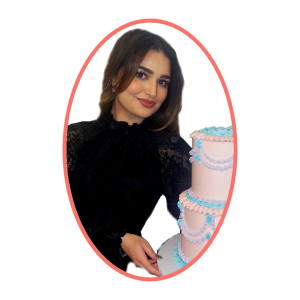 WHO IS




CAKE SHAK?
Hello and welcome to Cake Shak's world of sweet treats!
My name is Shakila and I am the founder and chief baker of Cake Shak. I am a 25 year old medical student - yes, I know exactly what you're thinking. Medical student/baker, major contradiction. I am a living, walking contradiction but I would not have it any other way. I hold a First Class Bachelors degree in Biomedical Sciences and I believe my scientific background contributes to my professional development in my bakery. You know what they say about baking being a science, right? Well, I guess this is me utilising my scientific skills! I believe the level of scientific precision and accuracy that I learnt in my degree is very much reflected in my baking.
I think baking and cake decorating is a fantastic way of bringing together my rational, scientific mind with my creative, loving heart. My fondest childhood memories involve being in the kitchen with my mother and "helping" her bake by holding the mixer whilst making an absolute mess in the kitchen. Putting together ingredients and watching them transform into a cake in the oven felt like the most magical experience.
My mother has always been an absolute domestic goddess. There was nothing she couldn't make from scratch and that is something I was fascinated by. My love for baking was therefore instilled in me from a very young age. Cake decorating however - oh boy, this is a whole different ballgame.
I finally took the plunge and turned my passion into a business at the end of 2018 after lots of encouragement from my nearest and dearest. I was a full time carer at the time so it wasn't easy, but I was determined to spread my love for cakes and all things sweet. I taught myself everything I know. Being a perfectionist meant, I always held myself to the highest standards and I was relentless in my pursuit for perfection - be it in my sponges, buttercream or decorating skills.
Fast forward a couple of years to when the pandemic hit and life slowed down a little. I found myself creating short videos of my work. My 10 year old brother helped me figure out TikTok and my online presence began to rapidly grow. I have gone viral many times on both Instagram and TikTok and I have become infamous for my smooth bases and clean finishes. The internet has been asking about my recipes and how I achieve such a smooth, clean finish. Whoever said you can't have your cake and eat it too clearly never followed Cake Shak!
It has taken me some time to put together comprehensive guides and tutorials to enable others to achieve the same outcome in baking. I hope you find my material useful and it brings you the same joy and sparkle as it has to my life. Thank you for your continued support.

500+
Video Uploads
80M+
Online Views
550,000+
Subscribers
10M+
Likes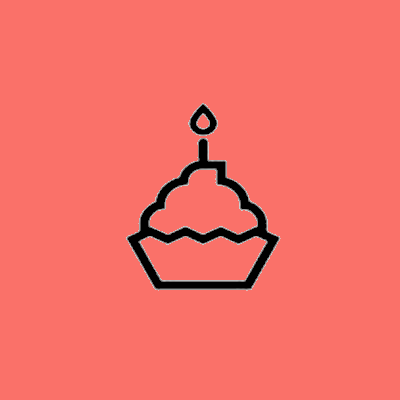 Newsletter



If you don't have time to follow me on Social Media, drop me your email.
I'll be sure to keep you posted on any new content or recipes I upload!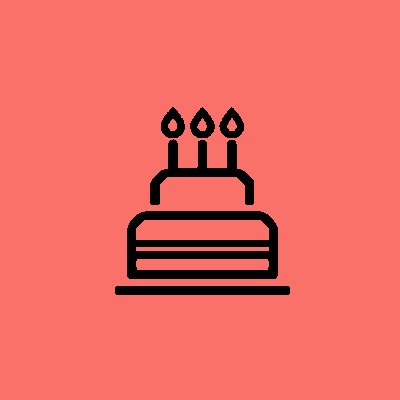 Brand Awareness



Give your brand awareness a boost by partnering with a proven influencer with over 350k followers.
Save on expensive PPC by marketing to my audience.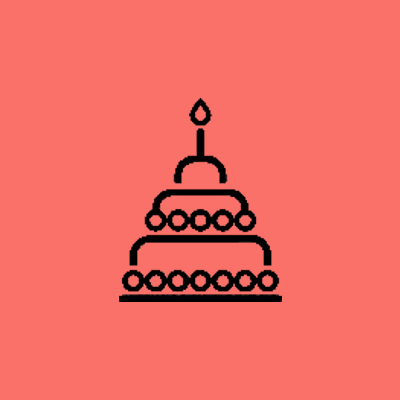 Where to find me
If you haven't already followed me on social media, please do!
You can keep up to date with my latest content you can find me in the following locations!
Want to know my secrets? Then why not take a look at some of my favourite recipes.
Here you'll find my infamous buttercream recipe, in a high-resolution format. These recipes are available to download and are written with accessibility in mind.
I am always looking for opportunities to talk about cake!
If you share this interest and would like to discuss ways in which we can indulge the rest of the world with our passion, then why not drop me a message?

I look forward to hearing from you!

-Shak